Haven's help is
Free of Charge


Haven is a non-profit, non-sectarian community organization of trained volunteers that offers emotional support to the bereaved, the seriously ill, the dying and to their families and friends. Haven provides education to the community about the needs of those who are grieving.

Since September 1976 Haven volunteers have helped individuals work through their grief offering comfort and support by sharing insights, resources and techniques that encourage recovery and healing.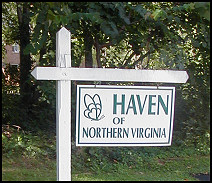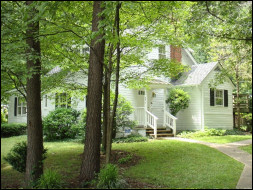 Open Suicide Loss Support Group
Saturday, 11:00am - 12:30pm
Meets the 1st and 3rd Saturdays
of each month
No reservation necessary

Summer Workshop
"Journey through Grief"
Saturday, July 18, 2015
2:00pm - 4:00pm.
Please call or email to register for the workshop
Click here for more info
Haven of Northern Virginia, Inc.
4606 Ravensworth Road
Annandale, Virginia 22003
Phone 703-941-7000
e-mail havenofnova@verizon.net

Haven of Northern Virginia, Inc. is classified as a 501(c)(3) non-profit community organization
under the Internal Revenue Code.